BE BRAVE!
Bags, strollers, dummies, security blankets, baby carriers, nappies, wipes, snacks, toys, sanity, laptop, patience, exhaustion, check list, check list, check list and here we go… Traveling with kids from one end of the earth to the other. This working mum's blog will help you be brave and go on your own adventures.
With two little boys in toe, I have traveled from one side of the planet to the other. Is it not easy but it can be very fun. For anyone who has kids, who has traveled with kids or is trying to maintain their sanity as a working parent, you may be able to relate my blog. These are my stories of travel, pursuits for health and well-being and whatever happens next…
There are a few key points that have kept me sane along the way
If you forgot to pack it, where ever your going is sure to sell it, so don't worry. They sell nappies everywhere.
They also sell wine just about everywhere.
The exception to point number one is your child's comforter – in our case 'blankie'- take a spare!
Be brave, have fun and take loads of photos!
You'll find loads more in my working mum's blogs on travel and you can always contact me if you want more details.
We have discovered Cosmic Kids Yoga.  It is fantastic, both my two year old and four year old can follow along and enjoy it.  There are loads of videos to choose from and because it's on You Tube you can watch them at home on your smart TV, tablet or laptop. ...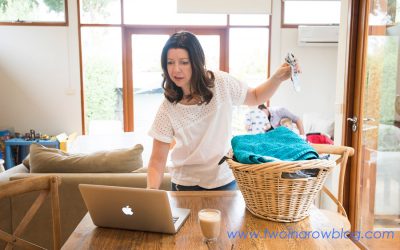 Here are the key warning signs that you might have working mother syndrome.  Don't panic, you can get through it. 1. Going to work on Monday morning feels like it's a day off! 2. You feel like it's a ground-breaking achievement to have an empty washing basket and full...
read more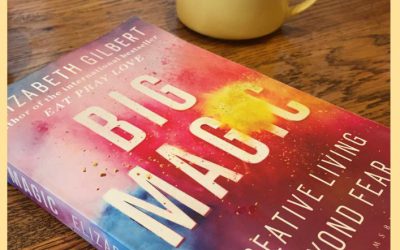 I can't tell you how much I enjoyed this book 'Big Magic: Creative Living Beyond Fear' by Elizabeth Gilbert. I came across it when I was struggling to get whole-heartedly back into work, still had left over baby brain, was in charge of the household...
read more