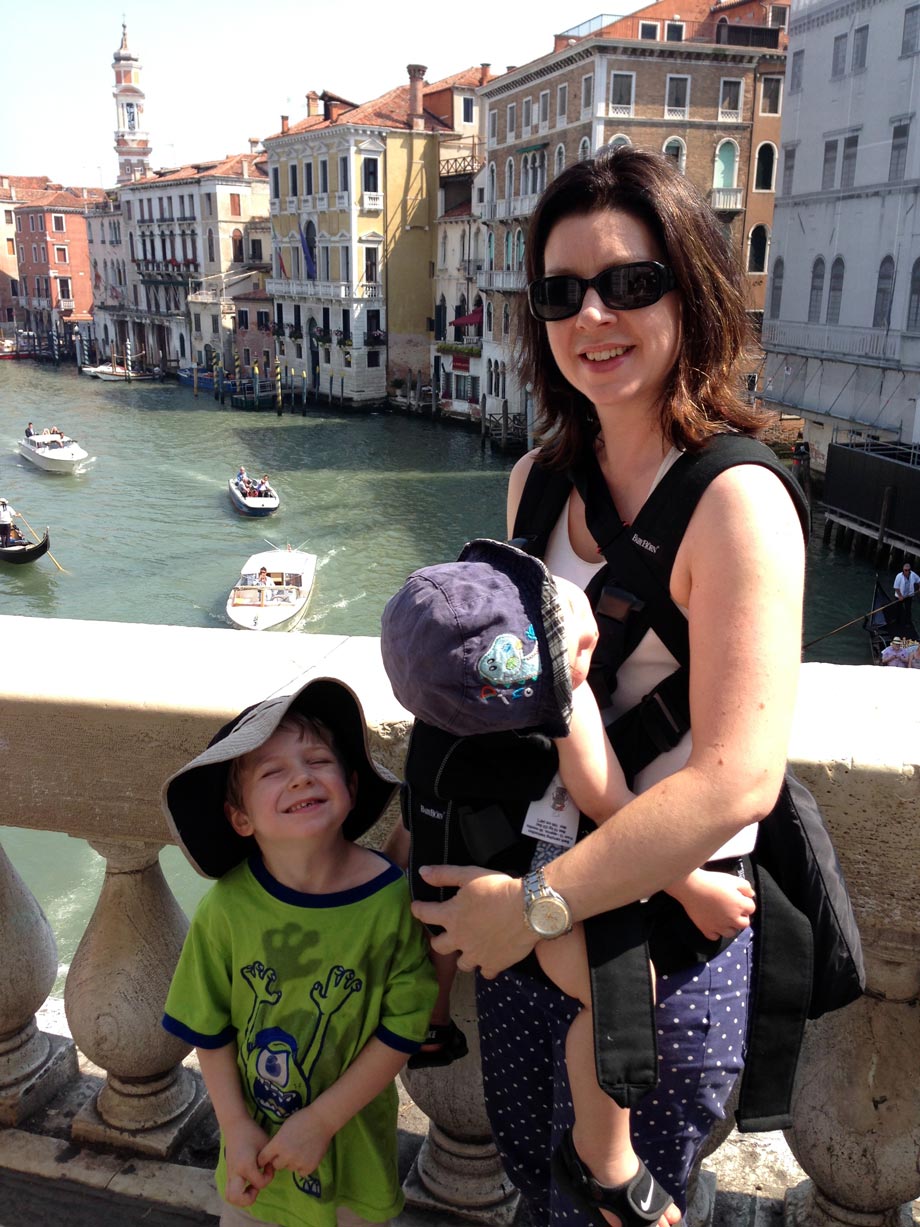 About Two In A Row Blog and Sue Collins
Sue is a mother of two young boys, she has realized the line between work/life balance is just simply a line drawn someplace. Sue and her husband run a production company specializing in impact documentaries. Their work sees them traveling all over the word and more often than not, the kids go with them. Trying to fit in all the usual aspects of family life and keep the business ticking over whilst keeping a sense of self and maintaining health and well-being is the juggle of a working mother.
Sue has been on so many adventures traveling with her children she felt it was time to share them with the world and hopeful inspire other parents that traveling with kids isn't that bad, you shouldn't let the mere idea of it curb your travel plans or sense of adventure. Be brave and book that trip.  The blogs have loads of tips and tricks on how to make it all work when your traveling with little people.  From keeping your boarding passes until you get home to getting in a taxi thats not really a taxi and every other unexpected mishap that can happen once you leave your front door, the adventures are all captured on this site.
This blog is a collection of Sue's experiences that she hopes will help other parents know they are not alone in the challenges they face as they follow their own careers while raising young children.
Contact
Collins.sue@gmail.com or subscribe to the Two In A Row Blog newsletter to get the latest blogs when Sue publishes them.  Which isn't that often so don't worry they won't jam up your inbox…
Illustration by AnnaCordingley.com.au a very talented and wonderful artist/designer and friend.
Follow Two In A Row Blog: