Book Reviews Two In A Row
This section on Book Reviews Two In A Row relates more to the 'working' part of the working mum title.
I love reading but rarely have much time, then I discovered audio books!
I have been reviewing some of what I've been listening to (and a few that I've read). Much of it is work related- marketing, motivation type stuff but there are a few fiction ones in here too.
I discovered over the past few years that you can teach yourself just about anything through the internet.  I've taught myself about photoshop, marketing, cooking, how to write blogs and so much more.  At the moment I'm pretty deep in learning about online marketing so many of the books I'll be reviewing relate more to that.
I'd love to know what you think of any of any of the books I review so please comment.
I'd also love to know if there are books you'd like to recommend, again, please comment or get in touch.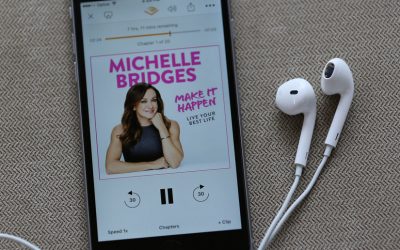 I decided to write this book review of Make It Happen by Michelle Bridges as I am currently on my own journey to lose some weight and get fit.  So I read it with great interest and in hope of some good tips on how to achieve this.  I was already familiar with...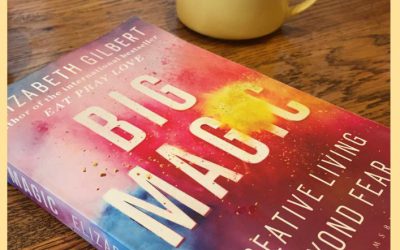 I can't tell you how much I enjoyed this book 'Big Magic: Creative Living Beyond Fear' by Elizabeth Gilbert. I came across it when I was struggling to get whole-heartedly back into work, still had left over baby brain, was in charge of the household...
Follow Two In A Row Blog: