The Two In A Row Blog
Here you'll find a collection of all the Two In A Row blogs that relate to being a working mother, traveling with kids or life more generally. I hope you enjoy the selection of blogs and please let me know if there's a topic you want to explore.  I love sharing information about the things I discover and I hope the stories help you with your own plans.  Let me know what you get up too, leave a comment or sign up for the newsletter and I'll send you updates every so often.
Thanks for having a look at my site and I do hope you find some inspiring stories, have a giggle or just hang out for a while.
Best wishes,
Sue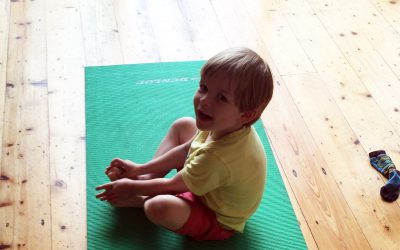 A few minutes of Sam Eagle at breakfast. Ah, the joys of grumpy 4-year-olds... and then I found Sam Eagle is on YouTube. Isaac is not a morning person, he probably gets that from me!  If we don't get milk or food into him very fast after wake up time he becomes a...
Follow Two In A Row Blog: